Whether for electricity, heat or transport - the demand for renewable energy for a sustainable energy supply around the clock is growing strongly. This makes future-oriented trade fairs and conferences that deal with innovative products, solutions and trends around the renewable energy industry all the more important.
Intersolar Europe in Munich is an ideal platform for this, which PohlCon Solar also used to present its mounting systems and substructures for photovoltaic and large-scale solar installations. The high-quality systems are statically optimized and tested, simple in their construction, inexpensive and easy to install. They are suitable for crystalline modules with frames, for thin-film glass modules as well as for full-size modules with glued-on backrails.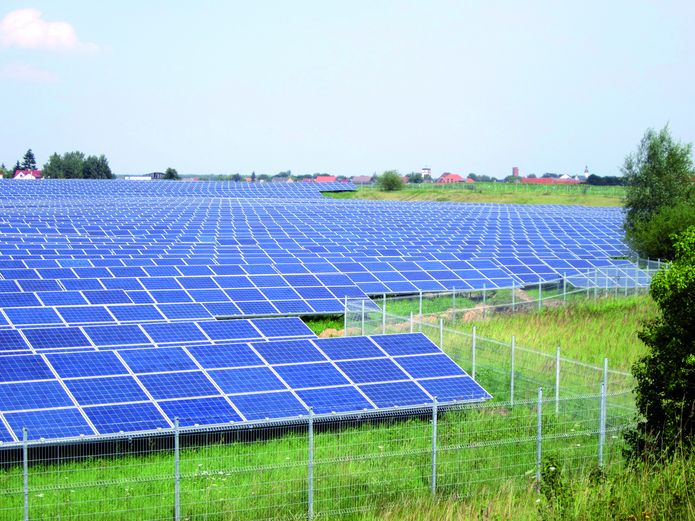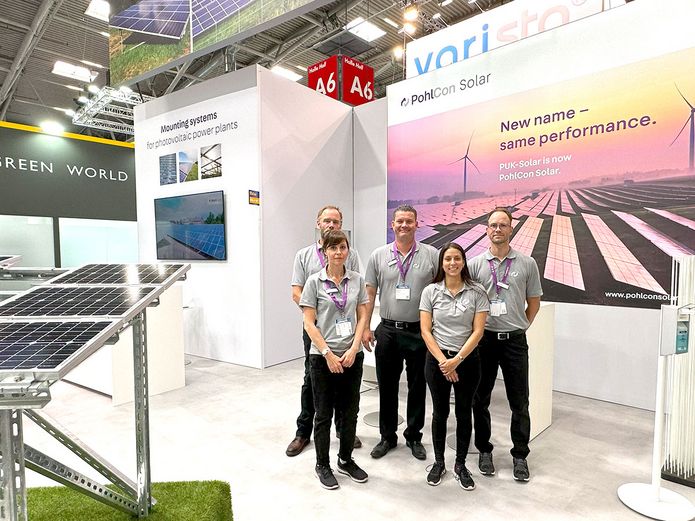 The numbers speak for themselves
The features and high quality of our exhibits generated a lot of interest and the number of visitors at our booth was accordingly high. The PohlCon Solar team was able to directly present its products with practical relevance and to hold many interesting, in-depth discussions. However, the success of Intersolar was not only felt at our booth: 2,469 exhibitors from 57 countries, more than 106,000 visitors from 166 nations as well as more than 2,000 participants in the conferences and side events were in contact with each other.
Based on the positive feedback from potential customers, we can expect good follow-up business after the trade fair, and we can already look forward to Intersolar 2024.